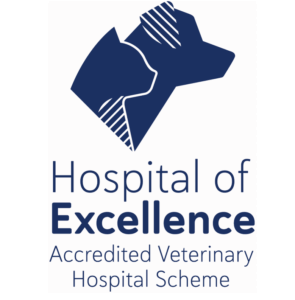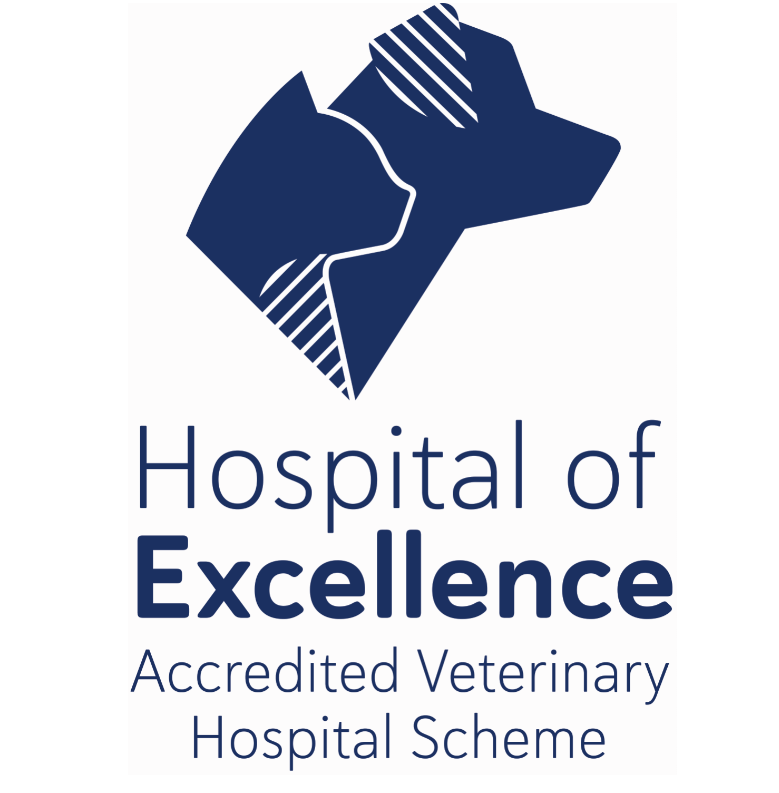 Here at Berwick Veterinary Hospital, we're committed to offering premium veterinary care and the very best service experience for pet owners. We've always aimed for excellence in our work and now this is being officially recognised with 'Hospital of Excellence' accreditation.
Awarded by the Australian Small Animal Veterinarians Group (ASAV), the accreditation recognises vet practices that "achieve the highest levels of animal healthcare and practice management in innovative state-of-the-art hospital facilities".
Berwick Veterinary Hospital is one of only 14 practices in Victoria to receive 'Hospital of Excellence' status, and the only accredited hospital in the Casey region.
We are thrilled to receive this special recognition, and thank our valued clients for their ongoing support!