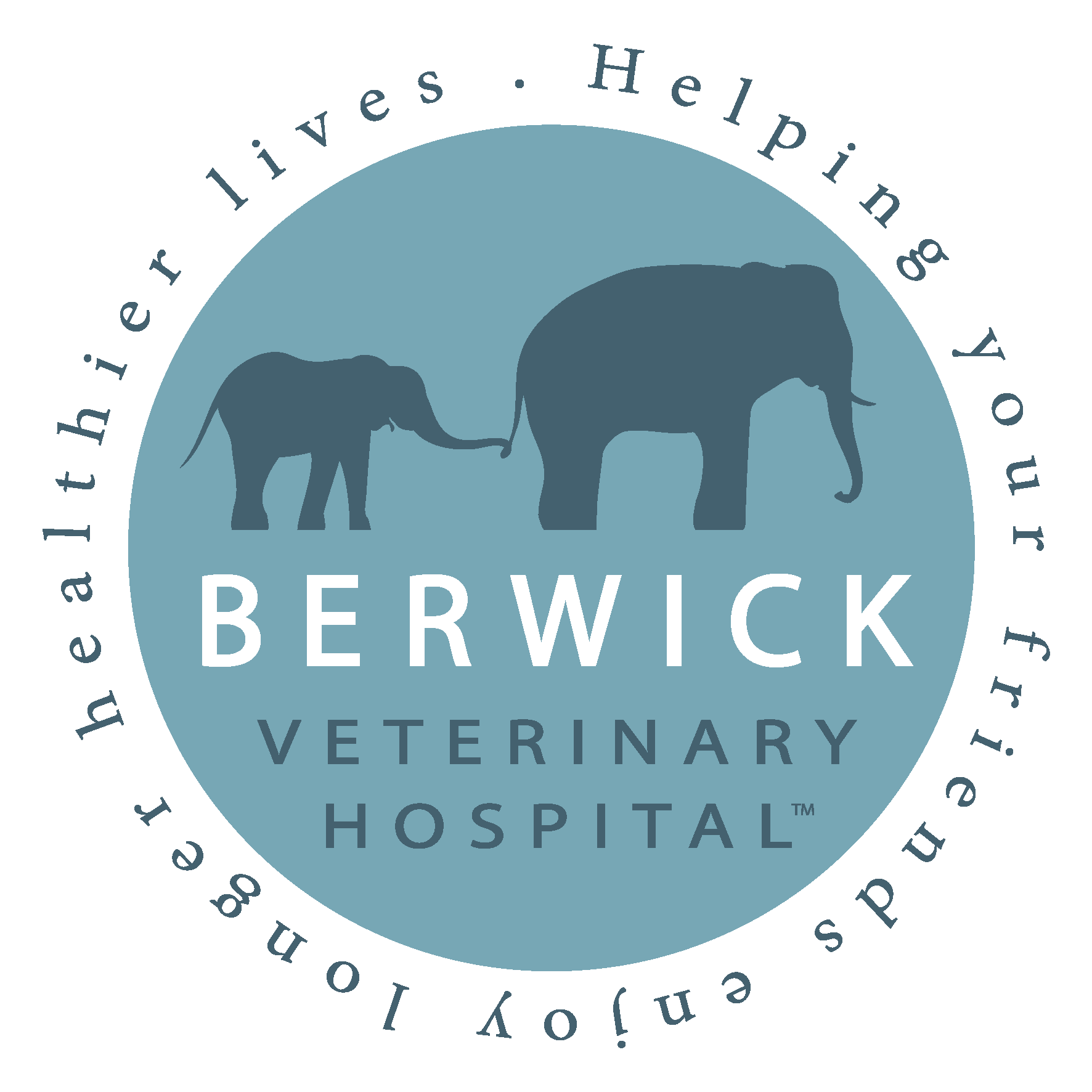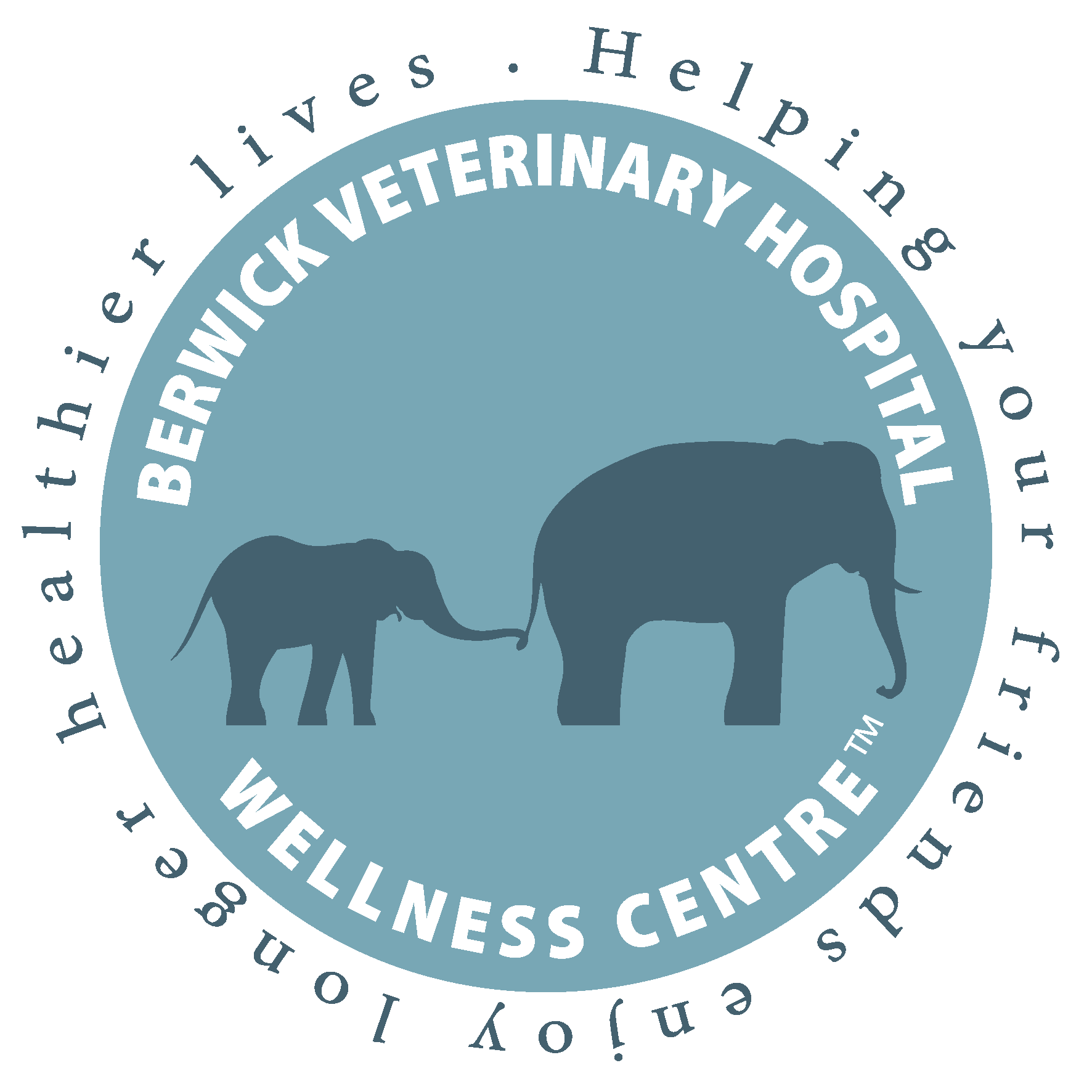 58 Clyde Road
Berwick, VIC 3806
Shop 17
Eden Rise Village
1 O'Shea Road 3806
We have two X-ray machines at the Berwick Veterinary Hospital.
Our advanced, all-purpose X-ray machine is capable of taking high quality X-rays of the entire body and our dental X-ray machine enables us to evaluate the presence of dental disease beneath the gum line.
Our automatic film processor develops X-ray films in just three minutes.