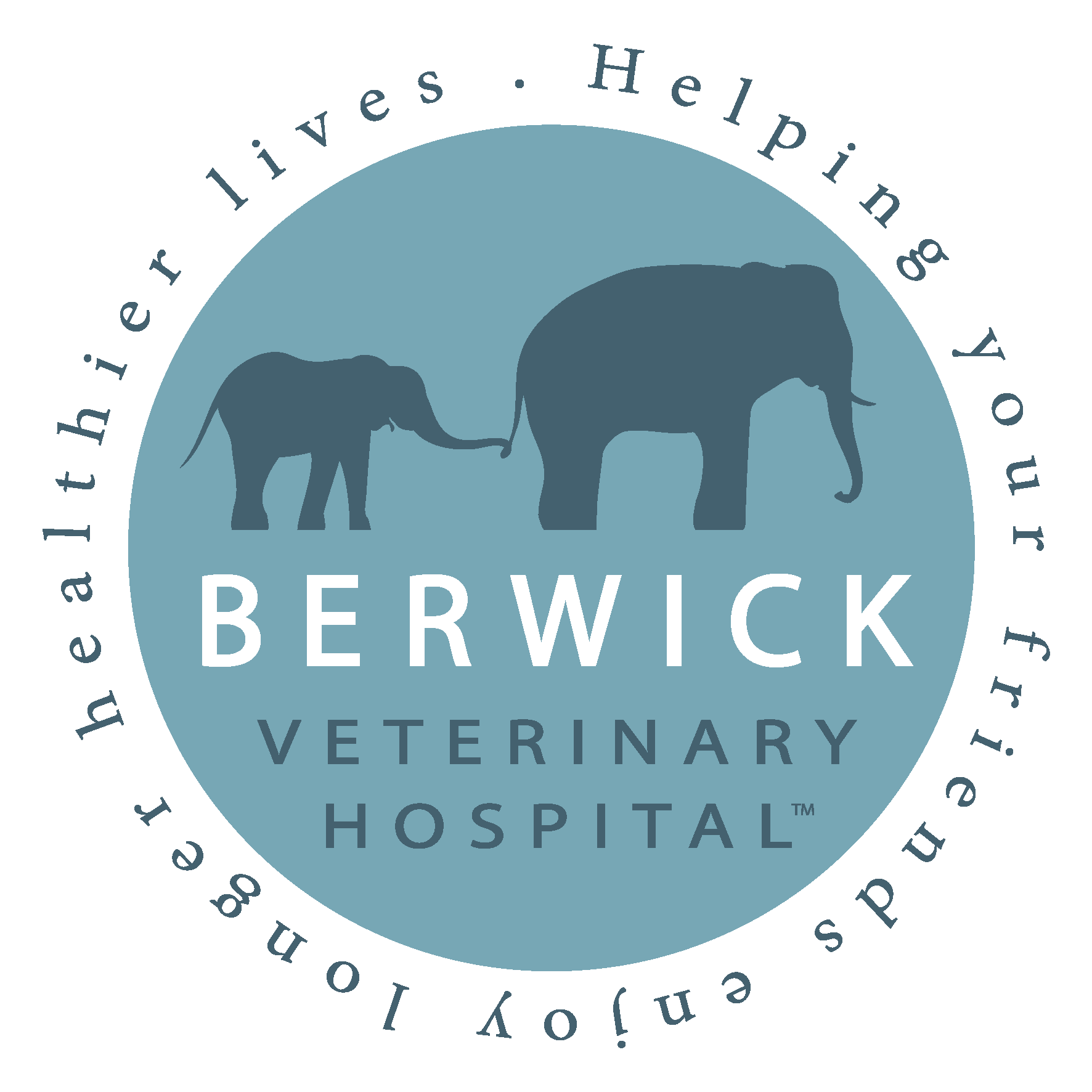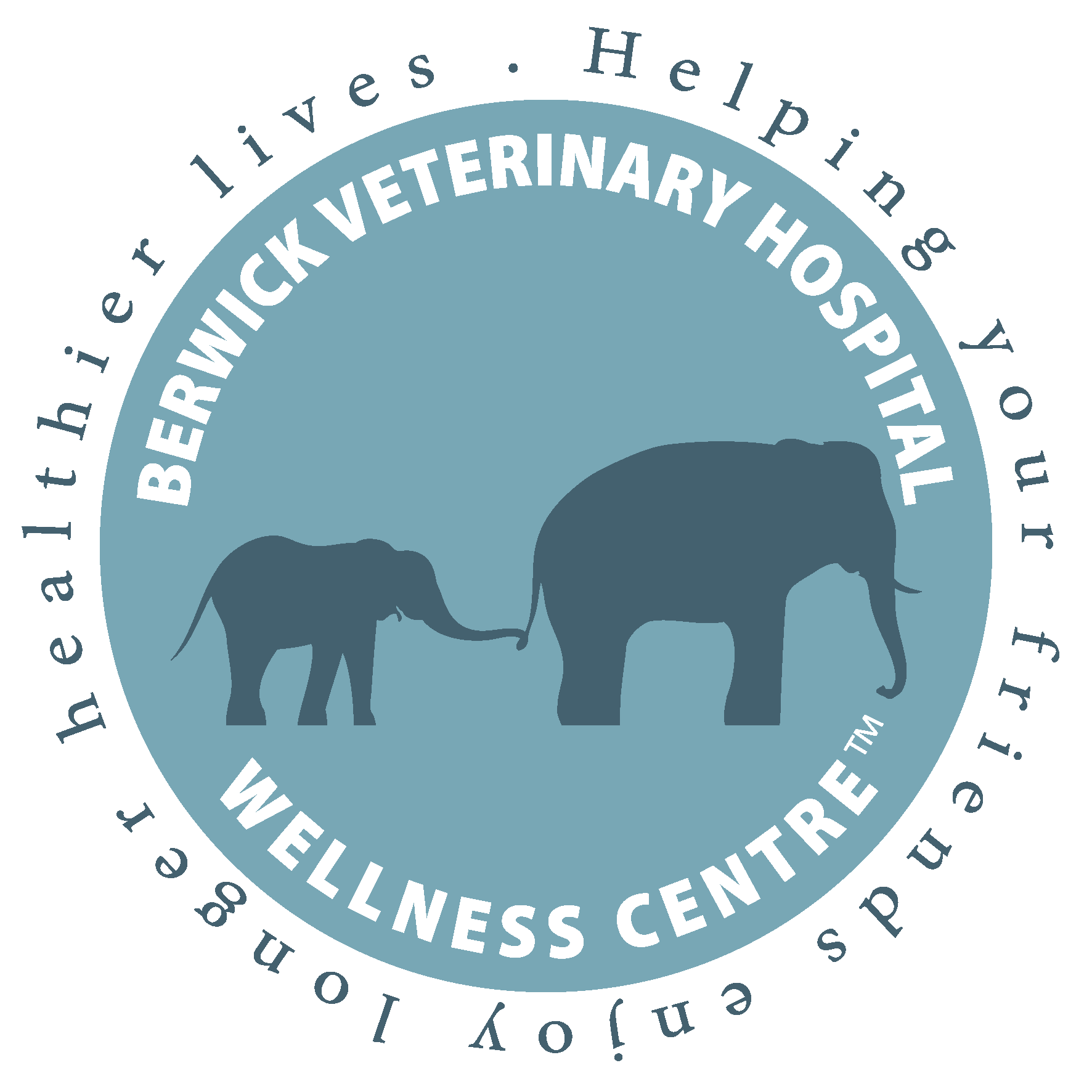 58 Clyde Road
Berwick, VIC 3806
Shop 17
Eden Rise Village
1 O'Shea Road 3806
Payment of all services is required on the day of service unless prior arrangements have been made. We accept cash, Visa, Mastercard, AMEX and have EFTPOS facilities.
Humm  
Berwick Veterinary Hospital is excited to offer "HUMM" an Interest Free payment option –
What is humm?
LITTLE THINGS
Buy 'Little things'
Apply for up to $2,000
Repay in 5 or 10 slices weekly or fortnightly
Repay and free up your balance to spend again
BIG THINGS
Buy 'Big things'
Get pre approval up to $10,000
Apply instore for up to $30,000 depending on what you buy and where you shop
Repay over 6, 12, 24 months all the way up to 60 months.
Make an Appointment Online