58 Clyde Road
Berwick, VIC 3806
Shop 17
Eden Rise Village
1 O'Shea Road 3806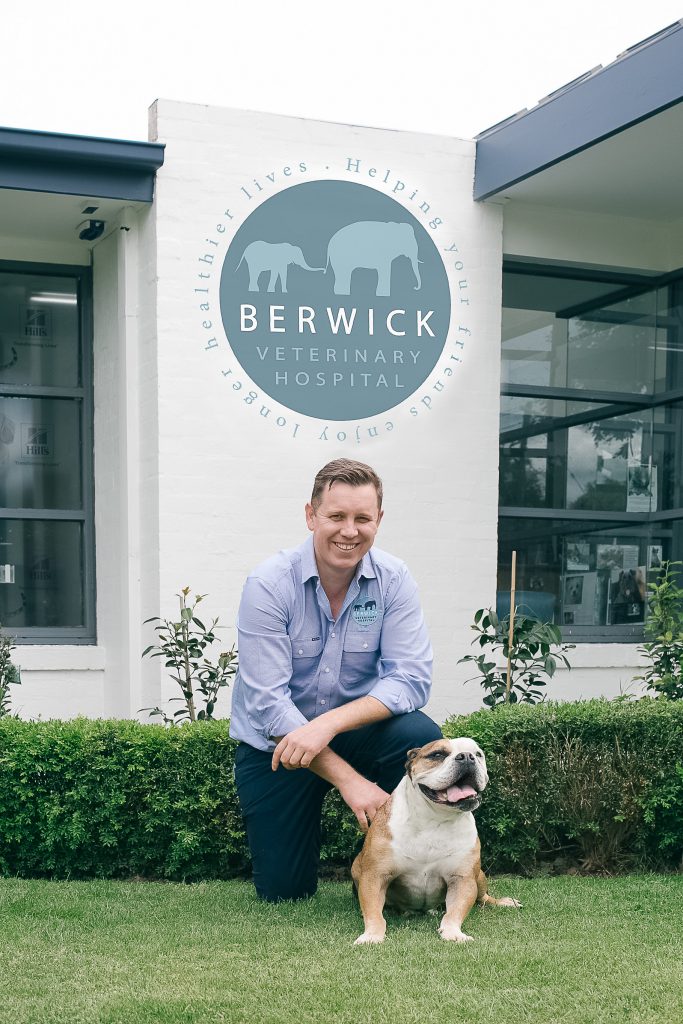 Dr. Thomas
Practice Owner
Dr. Thomas grew up on a farm in country Queensland where he developed a lifelong love for all animals, a strong work ethic and personal values. Thomas and his wife share their home with Leroy – a very doted on, beloved and loyal bulldog. Leroy has been by Tom's side for the past 9 years and it's not unusual for Leroy to pop out and say hello to clients and patients at reception.
After 18 years as a veterinarian, Thomas purchased the Berwick Veterinary Hospital in 2017 where he aims to bring continuous improvement and innovation to ensure our clients and their pets always receive the best possible care.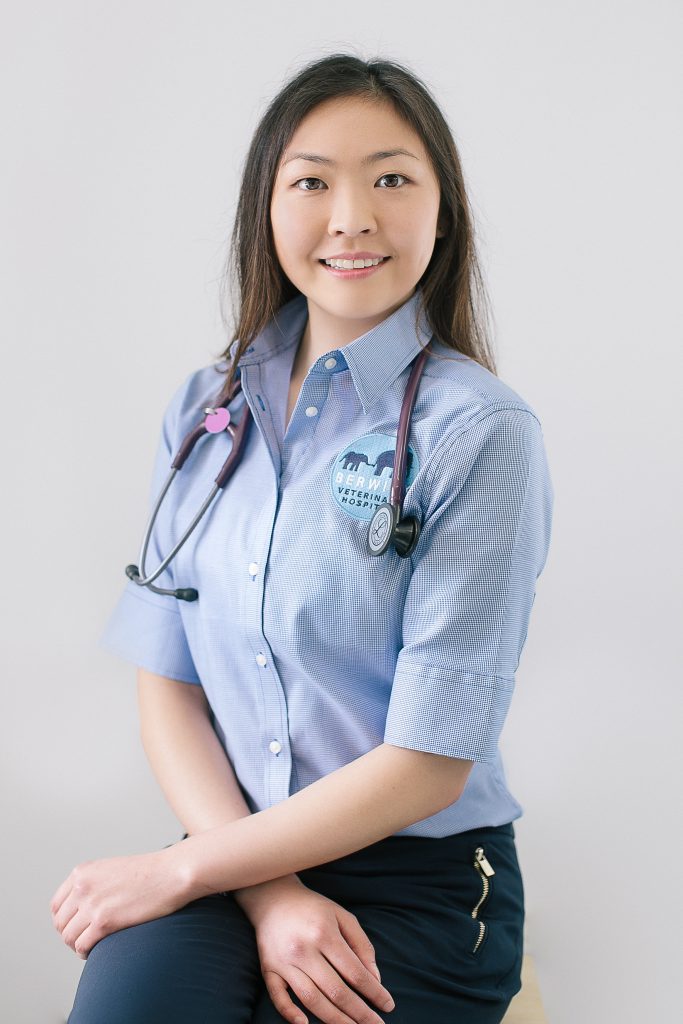 Dr. Tracy
Dr. Tracy graduated from the University of Melbourne in 2010 and joined the Berwick Veterinary Hospital in 2012. Tracy has always wanted to be a veterinarian and could not imagine doing anything else.
While being a veterinarian can be challenging at times, Tracy finds it extremely rewarding. She has a keen interest in surgery, particularly orthopaedics, but enjoys all aspects of the job from seeing patients, to diagnostics, treatment and aftercare. With a strong passion for continuing education, Tracy is always striving to be the best she can be. She loves challenging herself and learning new things. Recently, she commenced her acupuncture course to provide an adjunctive therapy to what we already have available for our furry friends.
Tracy has two furry children of her own – Mao, a ginger moggy who was adopted as a stray, and Savannah, a 4-year old white German Shepherd. Mao has been a true vet's pet having been treated for eye ulcers, cat flu, a lump on the back of his throat and an overactive thyroid. While Savannah can be overexcitable she provides Tracy with lots of love and attention.
Dr. Candace
Dr. Candace joined the team in January 2017 as an Associate Veterinarian. She graduated from The University of Melbourne in 2013. After 2 years in mixed practice in south-west Victoria she returned to be closer to family and friends. She has an interest in small animal diabetes and dermatology. In her spare time, she enjoys riding her 3 horses and relaxing with her 2 cats.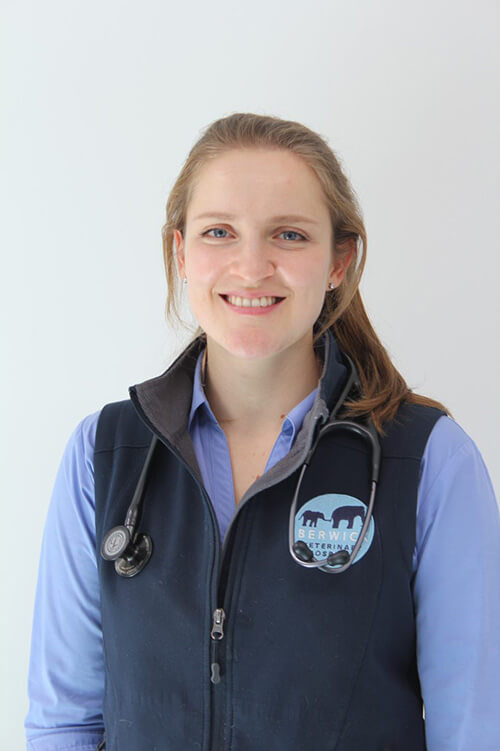 Dr. Susi
Dr Susi joined the team at Berwick Veterinary Hospital in 2019. Originally from Melbourne, Susi graduated from the University of Queensland as a Veterinarian (with Honours). After graduation Susi worked in a mixed Veterinary practice in rural South Australia, before spending a number of years working at a busy 24-Hour General Practice, Emergency & Specialist Veterinary Hospital. 
 Susi has a keen interest in diagnostic ultrasonography, internal medicine and abdominal surgery, and has a passion for ongoing professional development and best practice Veterinary care.
In her downtime, Susi enjoys making ceramics, yoga, hiking and camping. Susi has two gorgeous big Greyhounds, Weasley and Pod who love getting their noses into everything and anything!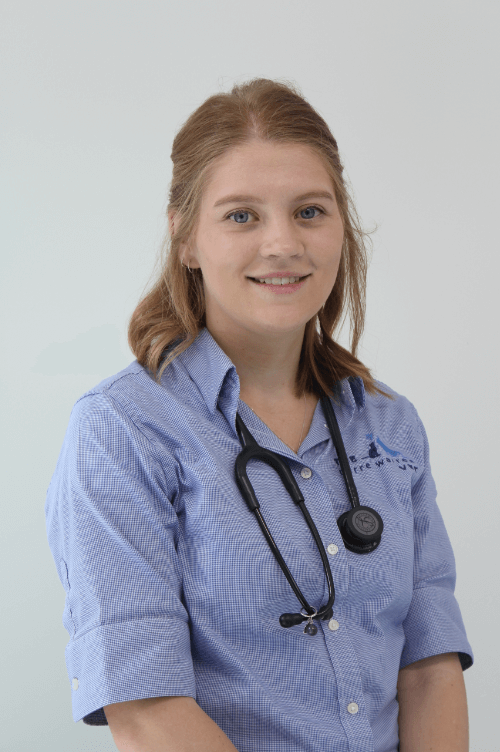 Dr. Isabelle
 Isabelle is a University of Melbourne graduate and joined our team in 2019. 
She shares her home with an adorable Golden Retriever, Harley and an enthusiastic Flat Coated Retriever puppy by the name of Cooper. 
In her spare time, Isabelle enjoys baking, reading and running with Harley.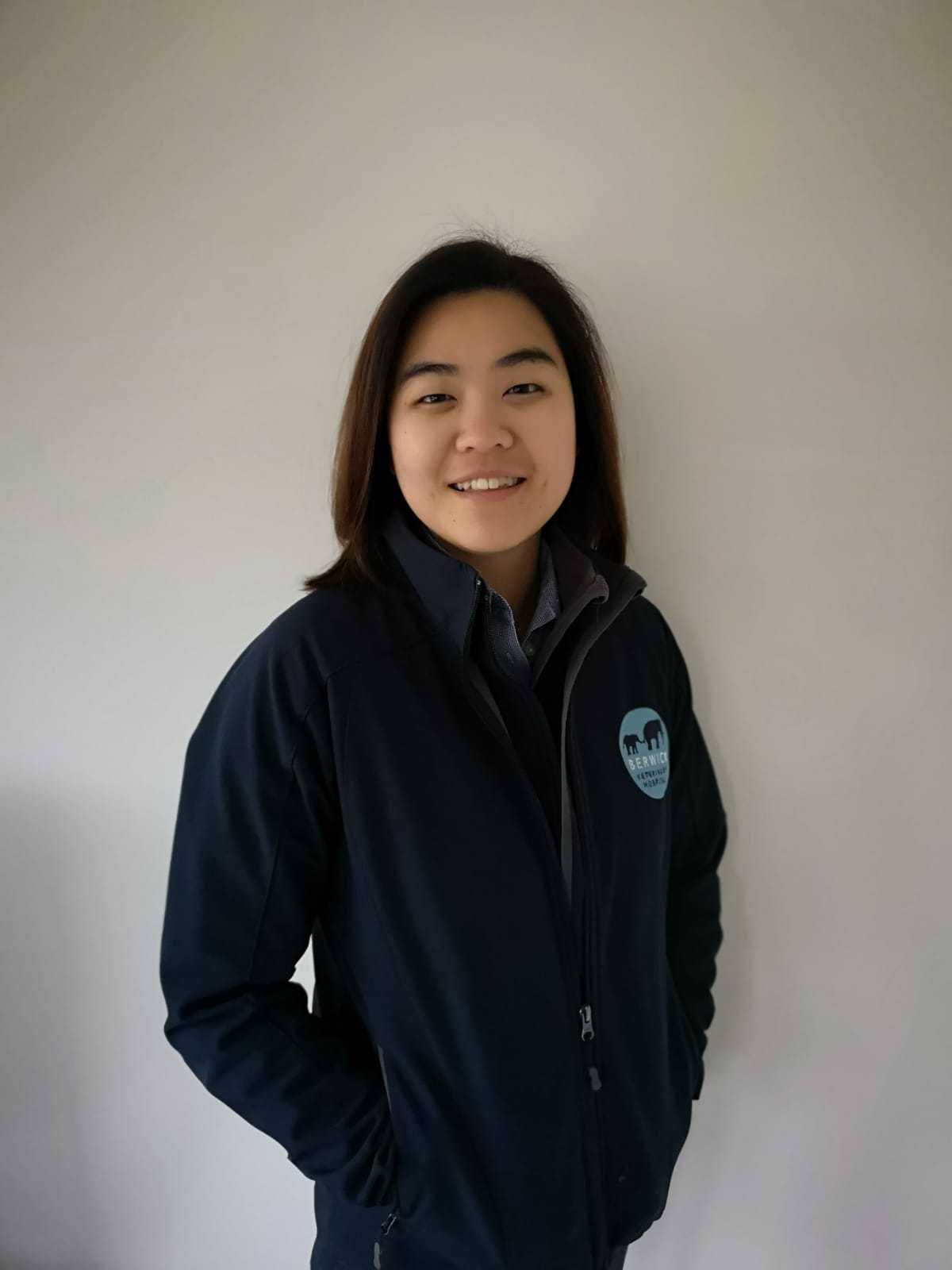 Dr. Dawn
Dawn is the newest member of the Berwick Vet family, having joined our team in early 2019. She is a keen bean who constantly aims to improve on her skills both socially and clinically. Dawn is passionate and committed to helping her patients to the best of her ability and has a strong interest in ophthalmology (diagnosis and treatment of eye disorders). 
Outside of work, Dawn enjoys going on road trips, hiking and enjoying Japanese cuisine. 
Dawn hopes to become a pet parent in the very near future!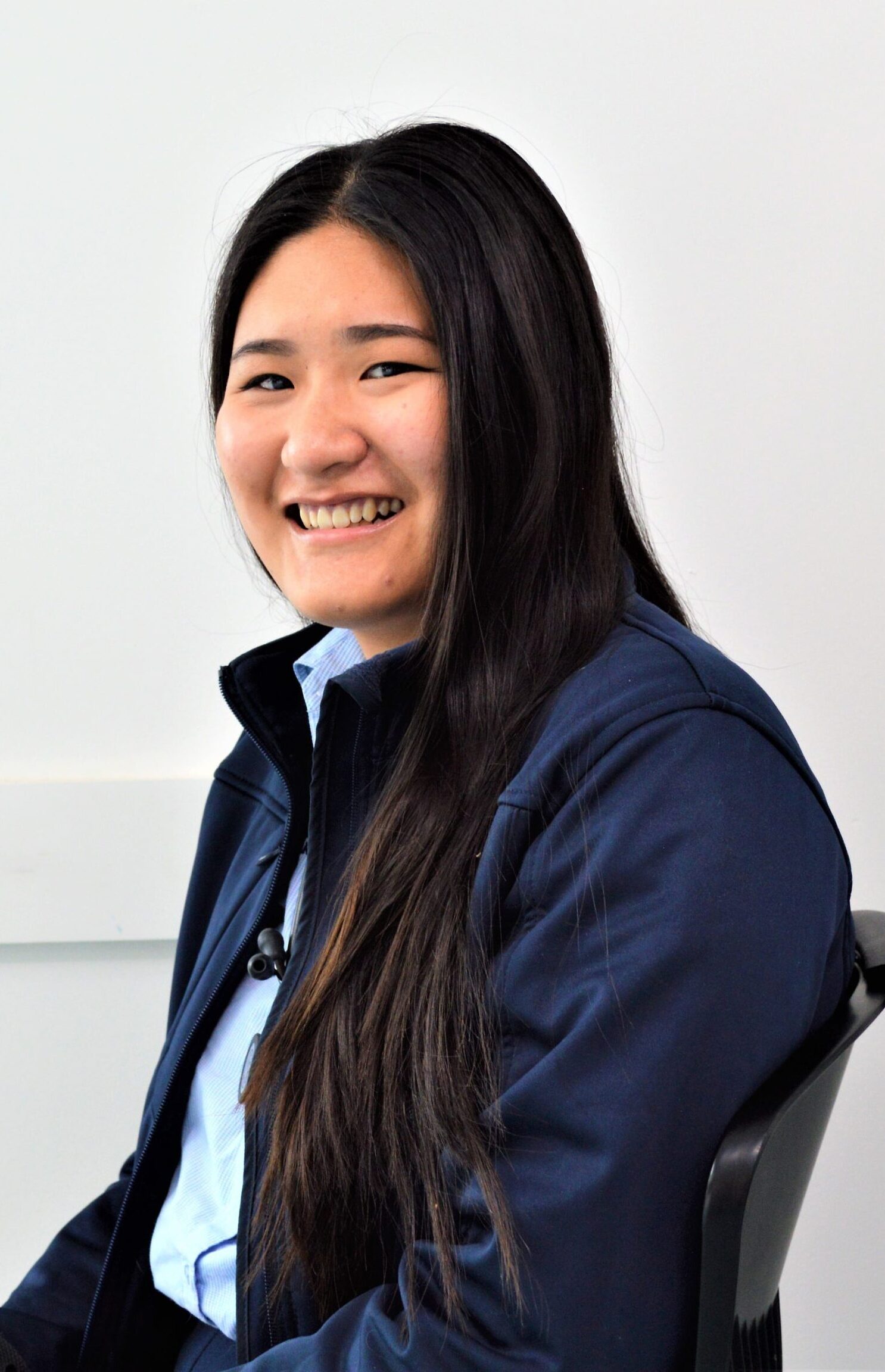 Dr. Amy
 Dr. Amy joined our team in 2021 and has a keen interest in surgery, clinical pathology, and exotic pets. She loves meeting new clients and their fur babies and looks forward to building long lasting relationships with these families.
Amy shares her home with two adopted feline friends – Doom and Bumi. When these two are not demanding all of her attention, Amy enjoys sewing, knitting and embroidery.
Dr. Kim
Dr. Kim joined the BVH family in 2021 and has developed a special interest in dentistry and internal medicine.
Kim loves spending time with family and friends and settling down with a good book – when she's not spoiling her very mischievous cat, Arthur.
Make an Appointment Online