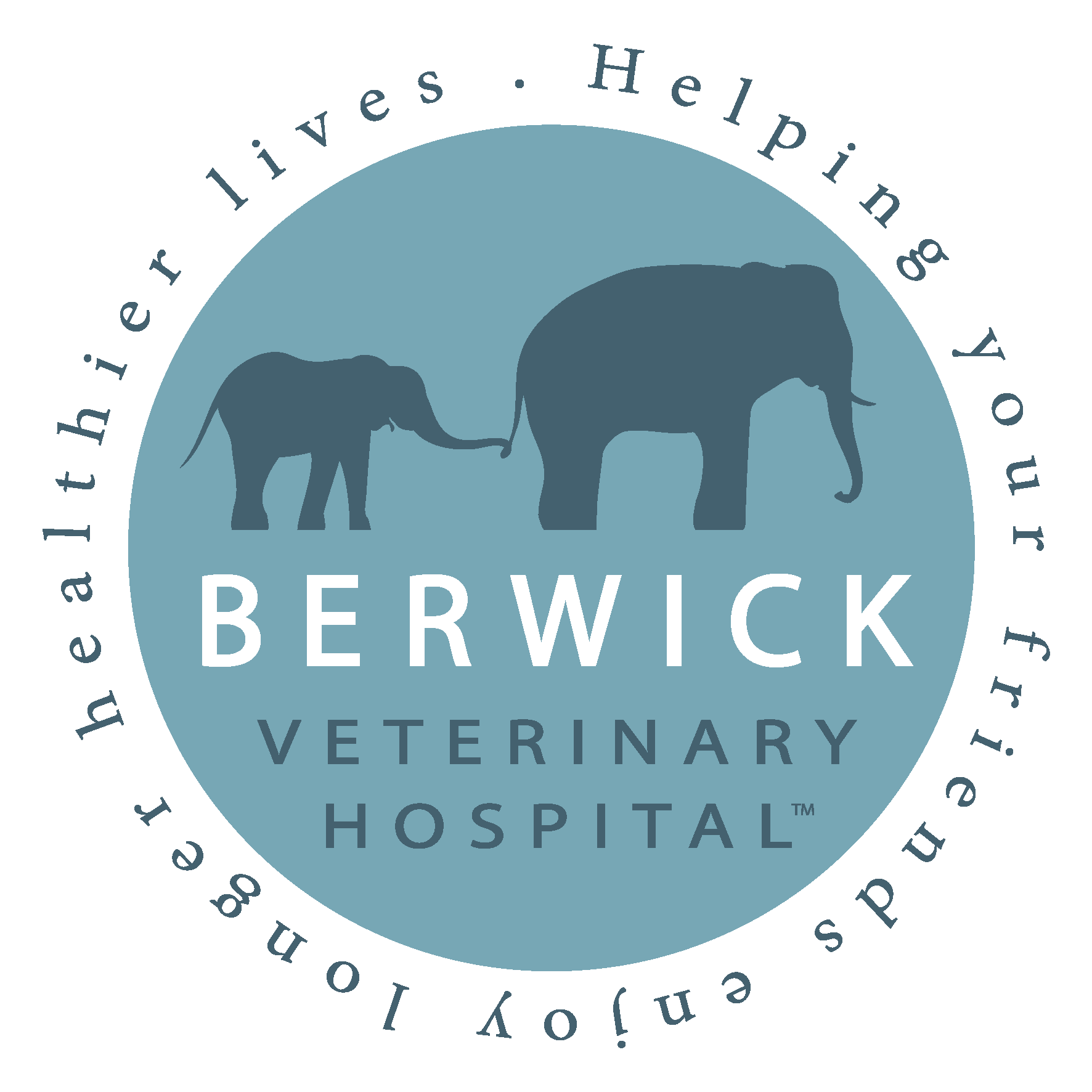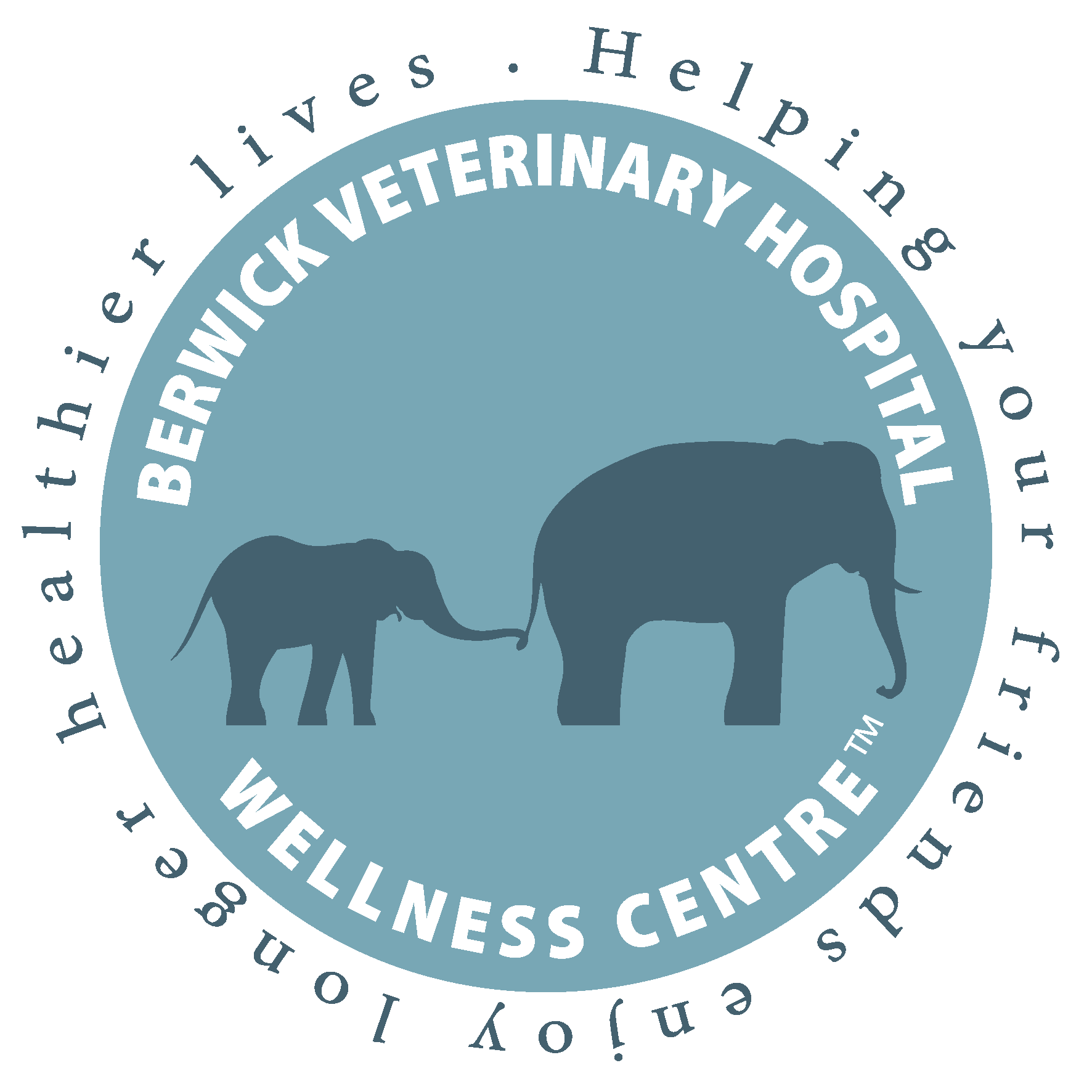 58 Clyde Road
Berwick, VIC 3806
Shop 17
Eden Rise Village
1 O'Shea Road 3806
Clyde Road Level Crossing Removal – latest updates
Last updated: 22/02/2022
The Clyde Road level crossing has now been removed. As the works progress, we will endeavour to keep you informed of any upcoming delays or detours that may affect your visits to see us. 
The way you access the hospital has now changed. It is no longer possible to perform a right hand turn from Clyde Road into our main driveway – you may perform a U-turn at Enterprise Avenue, or use the back streets and enter via our Jane street entrance as per the directions below.
Alternative routes
As work on the Clyde Road level crossing continues, we would like to let you know about a recommended alternative route to take when coming from Narre Warren or the Berwick township.
If you're travelling from Narre Warren, instead of turning onto Clyde Road directly from the Princes Hwy where the traffic congestion is worst, turn right onto Coniston Avenue (before reaching the main set of Berwick traffic lights), then left onto the Princes Hwy Service Road. Drive along the Princes Hwy Service Road until you hit Millwood Avenue. From Millwood Avenue turn left onto Mansfield Street, then right onto Evan Street and finally left onto Jane Street where you can enter from our back car park.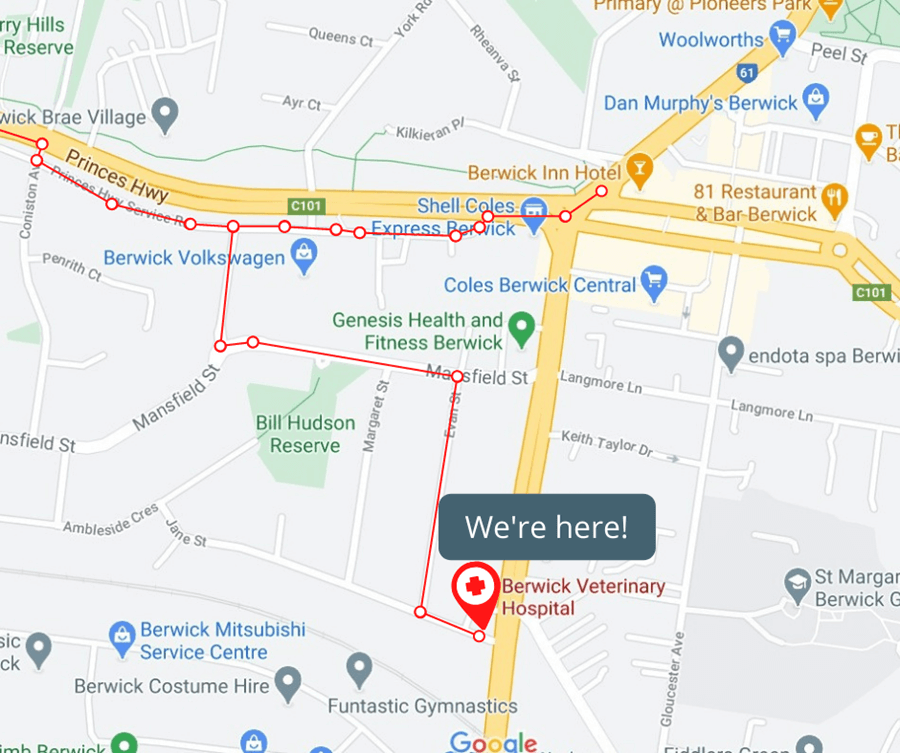 If travelling from Berwick, it is easiest to take the Princes Hwy Service Road on your left, immediately after going through the main set of traffic lights in Berwick (down past the car dealerships). Turn left onto Millwood Avenue, and continue as per directions above.
Cars are no longer able to make U-turns or right-hand turns into the clinic from the Clyde Road traffic lights out the front of the clinic. Instead, you will need to head down to Enterprise Avenue and make a U-turn there. Given the heavy congestion, we recommend you avoid this route, and utilise the back roads as described above.
If you need any assistance in planning the easiest route to our hospital, please don't hesitate to give one of our team a buzz prior to your visit on (03) 9707 2655.